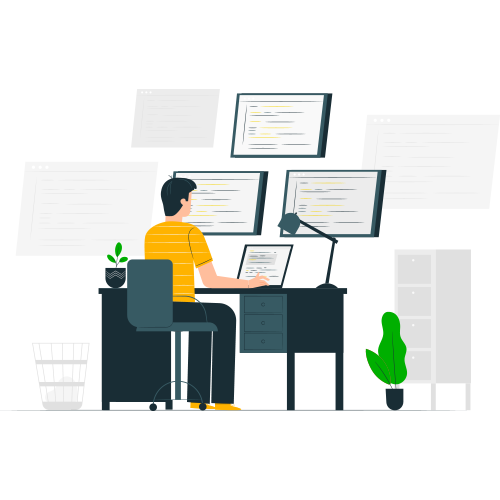 Angular Web App Development for your business
• Angular with its more flexibility than basic HTML, workability with variety of libraries, the changes reflect directly on the UI and easy testing makes it compatible and best-suited for all business types.
• More and more companies look to building cross-platform solutions with Angular because they are good at imitating real native apps.
• You can create anything you can think of with a comprehensive set of built-in features in Angular.
Steps we take to ensure satisfactory services:

Flexibility:
Our Angular development team is flexible as per your requirements, your schedule and the kind of app that your business needs.

Transparency:
By taking you through every step of the whole process, our custom angular web development services maintain transparency throughout.

Cost Efficiency:
We keep our prices of services competitive to the prevailing market hence we prove to be minimalistic to your budget.

On-time Delivery:
With cost efficiency we also prove to be effective in work, that is, we ensure on-time delivery of services and that too with top-notch angular web development services.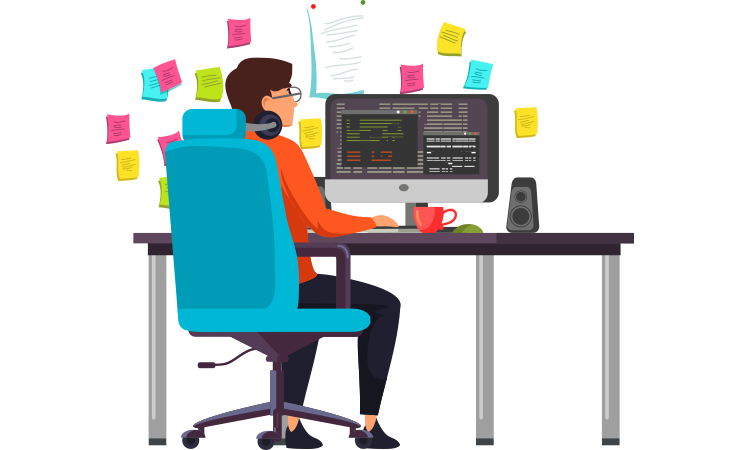 Advantages of Custom Angular Web Development over other frameworks
Here are some more advantages of using Angular JavaScript Framework-
1. Angular ensures best performance for an app built through it which is the most important aspect for the business dealing in e-commerce.
2. Angular being a simple language to write, makes the length of code reduce considerably and hence saves a lot of time, also because it is an open-source platform.
3. Angular.js is dynamic in nature, hence it can make applications that can run across many platforms like on mobile, web apps .
4. Since Angular.js is managed by Google, new and improved frameworks keep on coming from time-to-time by the skilled developer team.
5. Angular makes it easier for testing on real-time basis. It also shows how to resolve dependencies.