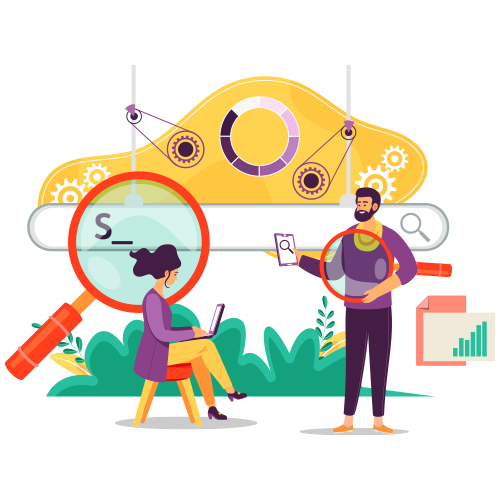 The Best Seo Company In Noida
How do we determine what needs to be done with our best SEO expert in India-
1. First and foremost thing is that we try to know what kind of content seems interesting and needed by a user running a search. The social media tools and extensive research helps us know the exact and similar terms that a user search for on a search engine so that we can compose your content around it to drive them to your website.
2. Second step in the process is we determine how the algorithm of a search engine works i.e. how does it determine which content to rank first and which later based on how the user frames the search terms and study the results on it.
3. And last we help you know how to curate your content in order to be ranked top among all other results and be visible to the potential customers as they search for a product or service related to your business.
What Services Do We Provide As A Best Seo Company:

Technical SEO
UI inspection
Site load time
Image analysis
Keyword Audit

Off-page SEO
Social bookmarking
Link building
Guest blogging
DA research

On-page SEO
Keyword Research
Blog writing, content creation for blogs on the website
Internal link building
Image optimization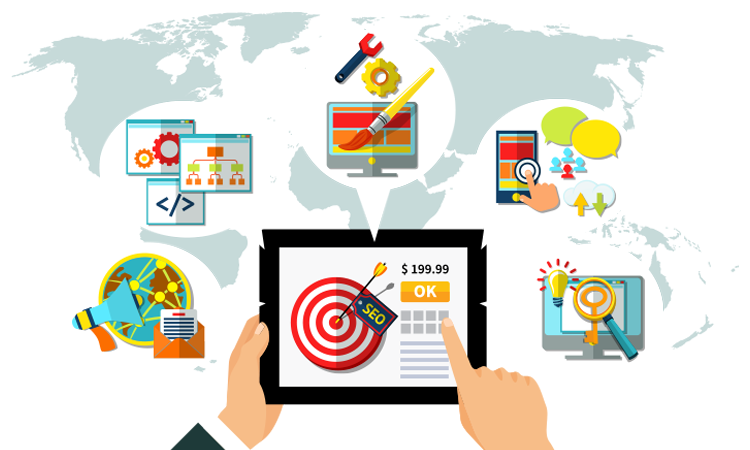 Seo Services In Noida And Delhi:
As a SEO company in Delhi and NCR, not only we work towards driving audience towards your website but perform extensive research and planned content posting in order to increase the Domain Authority of your website.
REASONS THAT PROVE US TO BE THE BEST SEO COMPANY IN NOIDA:
• Planning: The first step to any content creation or posting is to plan what kind of content is the audience looking for. We identify that using the trending searches on search engines, the hashtags etc. So planning, which is the most important part of the process of content creation is performed with foremost priority.
• Creation: After panning we aim at creating relevant and interesting content for the audience as a part of the on-page SEO practices.
• Analysis: We perform extensive analysis of the website. If something needs to be changed or improved with the point of view of a user we suggest those changes to ensure hassle free navigation throughout the website.
• Determining competition: We aim to determine the policies adapted by the competitor by running a research of their methods so as to improve the ranking as compared to theirs.