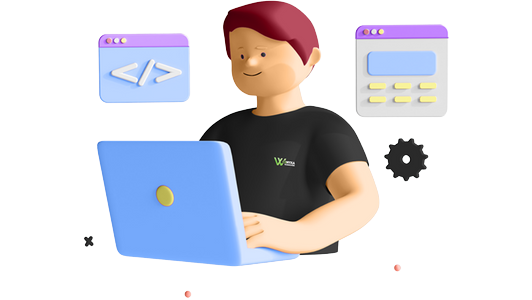 Outstanding Software Developers From Around the Country
Webnyxa prides itself in building a team of the most innovative and diligent software developers, who leverage their experiences for the betterment of the organization. Since 2015, we have been hiring the best experts in the field so that we can give the best results to our clients.
By introducing the best software options to the companies that come to us, we promise maximum ROI and induction of prosperity and progress for their businesses. To ace the twenty-first-century race, technological integration, and evolution are critical.
Domain Expertise
Graphics is a critical element in all industrial fields which require customer attention. We have experience in covering varying domains with our designing skills to bring the most compatible clients on board.

UI Development
We provide top-class UI development solutions. Get unique user experienced designed in your budget.

Digital Marketing
We help bring your website on the top whenever a user runs a search on a search engine.

Big Data
We collect, analyze and utilize your data into machine learning to provide accuracy in predictability of your business.

Application Development
Get web or mobile applications built with the help of experts and less time-to-market.

Web Development
Introduce your products and services to the digital world through web development services.

Cloud Computing
We deliver cloud computing services to maintain your data, storage, computer servers and prevent mishandling.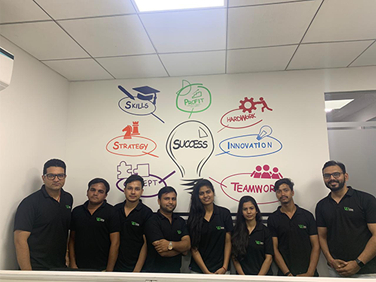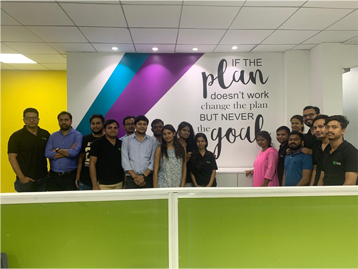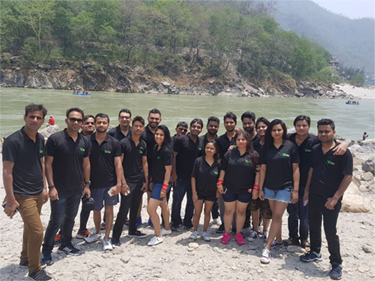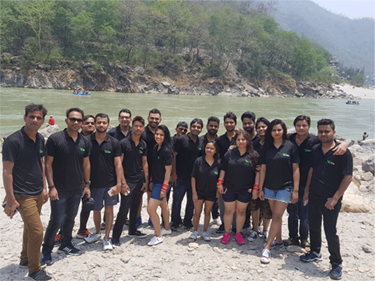 Webnyxa Company Tour
Webnyxa organizes annual tours and small trips for our employees from time to time in order to keep the motivation and morale high so they never feel left out in this one,
big family where the well-being of every employee matters the most to the management.
Our team of developers, administrators, coordinators etc.
Aims towards providing the best service there is to our customers with the quality and functionality at its best.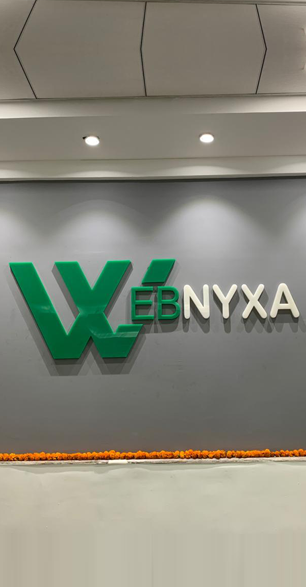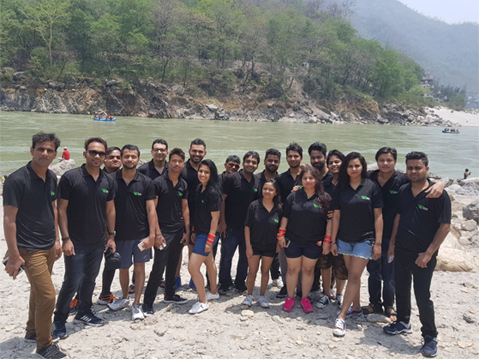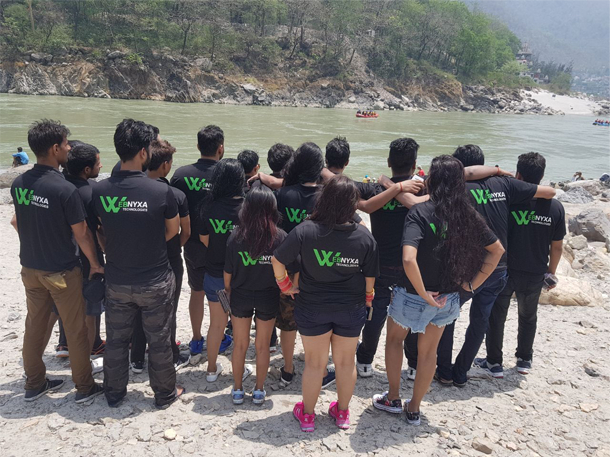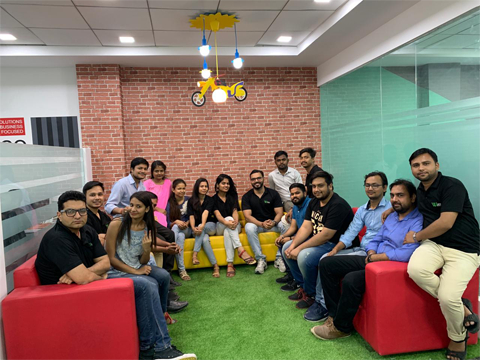 Our Core Values
No company can run without a proper set of ethos and pathos in place. Webnyxa prides in its ethical codes set in place to maintain a safe, positive, and productive environment.

Teamwork
Our team of expert consultants and developers with decades of experience work together.

Partnership with Clients
One way to retain customer loyalty is to maintain good partnership with clients

On-time Delivery
We ensure rapid delivery of services and less time-to-market.

Investment
Low cost investment and higher returns is what we aim for.

Exceptional Quality
We do not compromise with quality and run tests to ensure the same.

100% Transparency
All the processes are done with taking you through every step in a thorough manner.
Our Promise of Commitment
We are not just another average web and software development company. Our promise of giving every client the best of our expertise and service differentiates us from our competitors.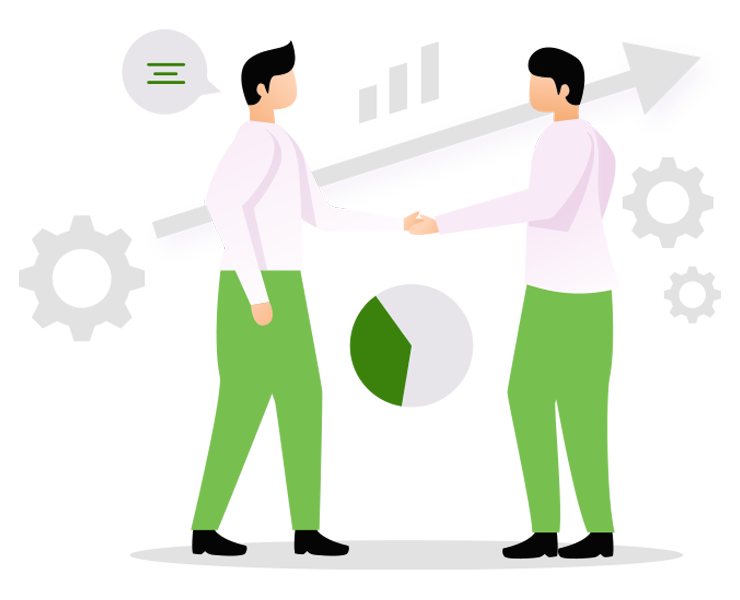 Impeccable Quality

Our 100% means that regardless of our client being a small entrepreneur or a large enterprise, we never compromise on quality. Impeccable quality sets us apart from other iOS app design services.

Flexible Engagements

We proudly serve a large variety of clients and hence, are equipped with the right expertise to deal with a plethora of issues and situations. We are highly flexible and dynamic enough to cater to all your needs!

24X7 Support

If a client's site crashes at 4 am, we want to be their go-to source of tech support. Our customer care does not end with service delivery but continues as our clients benefit from our products.

On-Time Delivery

We don't like to be kept waiting and nor do our customers. We deliver our products well before the expected time. Our unmatched pace gives us an edge in the iOS Development Services industry.