Assuring You
Since 2015, Webnyxa has aided businesses and enterprises with their software and web development projects while respecting their budgetary confinements. We hire experts who are savvy in tech as well as business, to ensure web development and IT consultancy are going together hand in hand. When we part ways with our clients, they feel more equipped and confident in exceeding industry standards.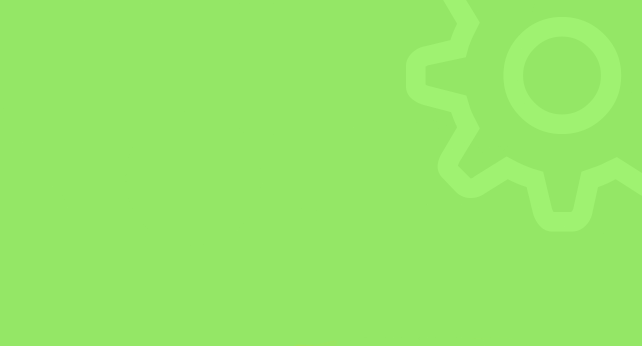 Delivery Model
Planning is a crucial step in order to avoid failure. Webnyxa understands this better than anyone and has devised ingenious delivery models whose specifications ensures a standard workflow. Clients have flexible choices and Webnyxa can cater a diversified portfolio of them!
SLA-Based Approach
Dedicated Team
Project Based Pricing Modals
With a variety of clients; from entrepreneurs to SMEs, we take care of every client and his needs and our dynamic pricing models accommodate every company's targets. We understand the difficulties that our clients face and we provide prices based on:
Milestone Based Billing
Time and Material consumed
Fixed Cost models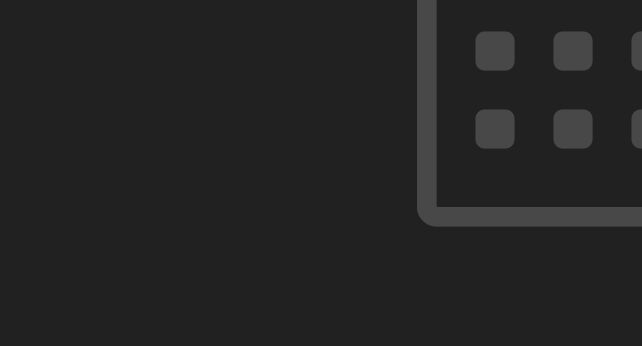 Dedicated Team Model
We work closely with our clients and immerse ourselves fully as their own IT team. This ensures that they can always reach out to our experts with just one call and get their needs catered! We have a dedicated team that enables us to fully stay in touch with our clients and help them understand the best methodologies and tricks, helping them stick on top of their market.
Why choose our dedicated team modal?
We create multi-functional teams of experts with different centers of expertise tailored to serve a spectrum of needs of our clients. If at any point there is a need for additional support, we let intuition and dynamism lead.
1
HIGHLY SKILLED TECHNOLOGISTS WITH A DRIVE FOR THEIR JOB.
2
TRANSPARENCY TO MAKE THE CLIENT FEEL EQUALLY INVOLVED.
3
REAL-TIME WEEKLY OR DAILY UPDATES BASED ON THE REQUIREMENT.
4
FULL-CONTROL TO ALLOW THE CLIENT TO TAKE THE STEERING WHEEL.
Our Promise of Commitment
We are not just another average web and software development company. Our promise of giving every client the best of our expertise and service differentiates us from our competitors.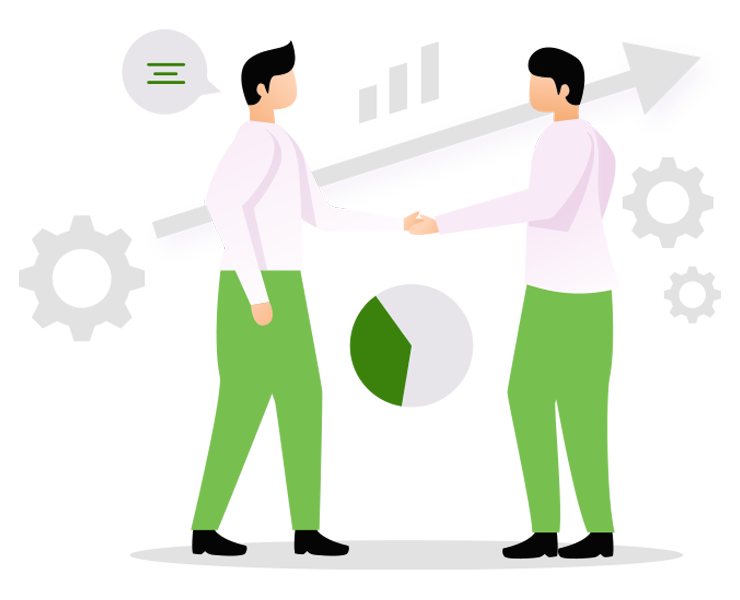 Impeccable Quality

Reading Time:

< 1

minutes

Our 100% means that regardless of our client being a small entrepreneur or a large enterprise, we never compromise on quality. Impeccable quality sets us apart from other iOS app design services.

Flexible Engagements

Reading Time:

< 1

minutes

We proudly serve a large variety of clients and hence, are equipped with the right expertise to deal with a plethora of issues and situations. We are highly flexible and dynamic enough to cater to all your needs!

24X7 Support

Reading Time:

< 1

minutes

If a client's site crashes at 4 am, we want to be their go-to source of tech support. Our customer care does not end with service delivery but continues as our clients benefit from our products.

On-Time Delivery

Reading Time:

< 1

minutes

We don't like to be kept waiting and nor do our customers. We deliver our products well before the expected time. Our unmatched pace gives us an edge in the iOS Development Services industry.