Mobile Apps Development
As a leading web development firm based in India, we aim to provide economical web-based solutions for budding entrepreneurs and rising businesses.

Android App Development
Reading Time: < 1 minutes
We focus on creating outstanding mobile apps that gain user popularity. We make sure your requirements are met with some of the best experts in the industry.

IOS App Development
Reading Time: < 1 minutes
We create great apps that represent the true essence of your business. Our UI/UX of IOS apps is perfectly designed to appeal to your audience!

Cross Platform App Development
Reading Time: < 1 minutes
We help you save time and effort. Our partnership with PhoneGap, React Native, and Xamarin helps us to reuse back-end codes for time and cost-efficiency.

Augmented Reality
Reading Time: < 1 minutes
We help you from construction through retail and daily enterprise activities and our expertise in AR is dedicated to give your audience a great experience.
Hire Mobile App Developer
Reading Time:
< 1
minutes
Whether you want a native mobile app or a cross-platform mobile app, Webnyxa's expert app developers produce a product optimized for your requirements.
With an experience of building over a thousand apps that are currently available on different app stores, our developers create unique and marketable apps every single time. Our different hiring models allow you to choose the one which suits you best while getting an international standard mobile software.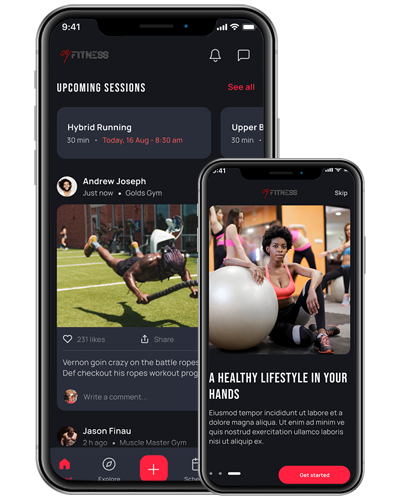 Our Promise of Commitment
We are not just another average web and software development company. Our promise of giving every client the best of our expertise and service differentiates us from our competitors.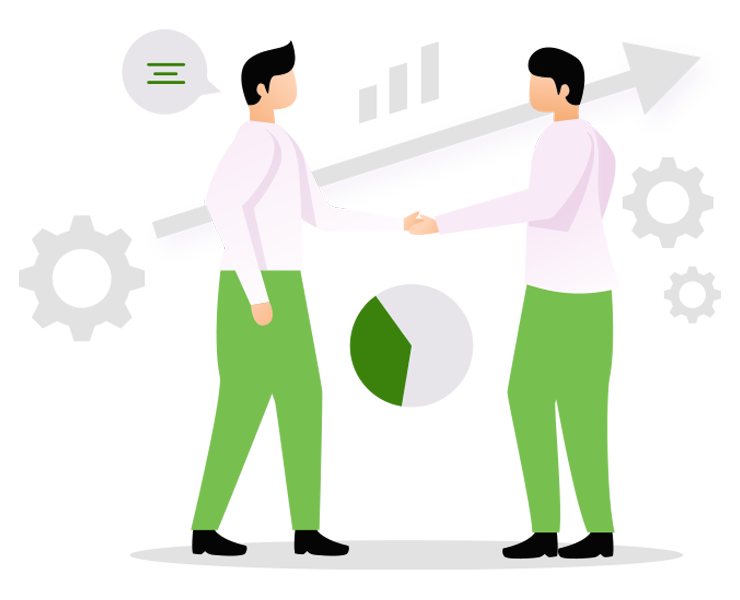 Impeccable Quality

Reading Time: < 1 minutes

Our 100% means that regardless of our client being a small entrepreneur or a large enterprise, we never compromise on quality. Impeccable quality sets us apart from other iOS app design services.

Flexible Engagements

Reading Time: < 1 minutes

We proudly serve a large variety of clients and hence, are equipped with the right expertise to deal with a plethora of issues and situations. We are highly flexible and dynamic enough to cater to all your needs!

24X7 Support

Reading Time: < 1 minutes

If a client's site crashes at 4 am, we want to be their go-to source of tech support. Our customer care does not end with service delivery but continues as our clients benefit from our products.

On-Time Delivery

Reading Time: < 1 minutes

We don't like to be kept waiting and nor do our customers. We deliver our products well before the expected time. Our unmatched pace gives us an edge in the iOS Development Services industry.